Schedule a Rail Safety Presentation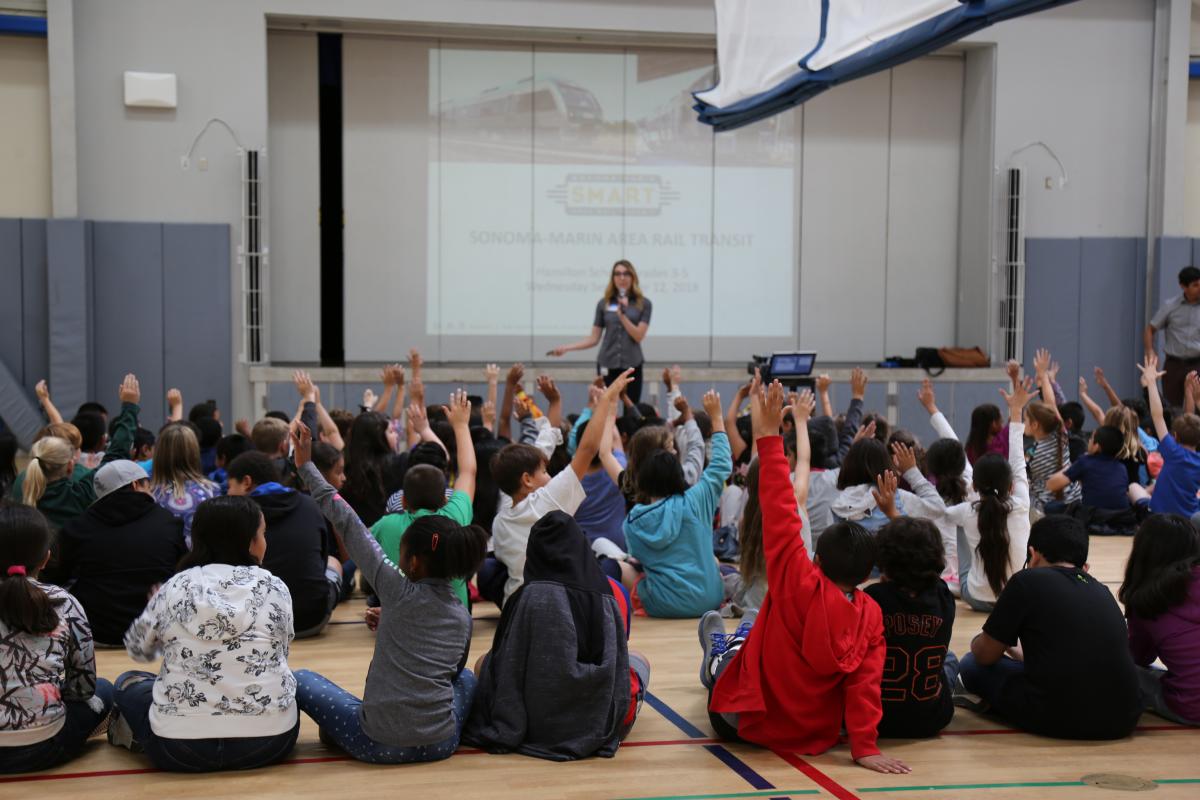 SMART offers free rail safety presentations to schools and community groups in Marin and Sonoma Counties in partnership with the national non-profit organization Operation Lifesaver.
Since 2016, we have shared important railroad safety information with over 37,000 students in the area. Learn more about safety education and request a free presentation at http://betracksmart.org/smart-rail-safety-presentations/.