Planning for the Future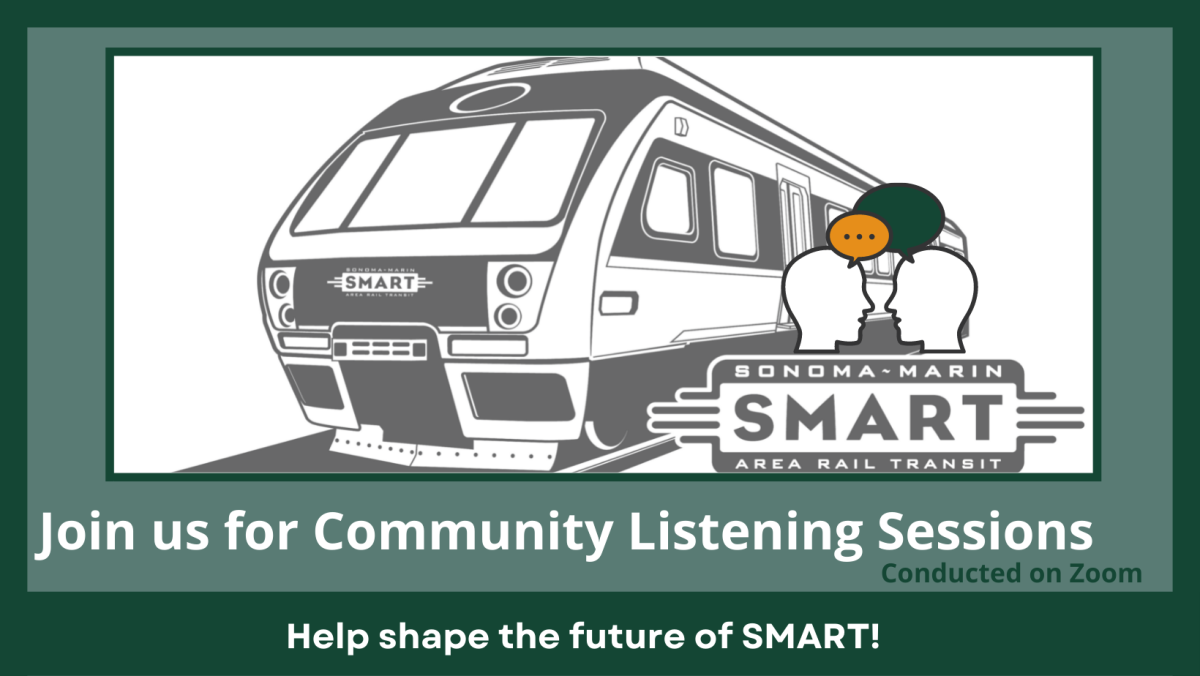 PLANNING FOR THE FUTURE
Under the leadership of its new General Manager, Eddy Cumins, SMART has begun the process of developing a Strategic Plan. The first step in the planning process was to conduct a SWOT Analysis, consisting of a clear-eyed look at SMART's Strengths, Weaknesses, Opportunities, and Threats developed by SMART staff.
This was followed by the SMART Board of Directors creating Vision and Mission statements.
Vision Statement: Smarter Transportation for a Smarter Future


SMART envisions an innovative transportation system that provides integrated mobility solutions, promotes sustainable growth, and enhances quality of life.

Mission Statement: We Connect Communities
SMART provides safe, reliable, and environmentally responsible transportation options. 
The Board of Directors also reviewed the results of the SWOT Analysis and identified four Strategic Objectives upon which to focus the Strategic Planning process. These Strategic Objectives are:
Ridership
Pathways
Extensions
Freight
 
PUBLIC INPUT
The next step is to engage with the public to learn more about what our riders and the general public think about SMART. You are encouraged to share your ideas and comments in 3-ways:
Attend a Listening Session
Take our Survey
Send us an email 
 
Your participation will help shape the future of SMART.

Queremos escuchar su opinión
Ayúdenos a planificar para el futuro completando una encuesta en cantidad de pasajeros, vias peatonales, extensiones y trenes de carga.
LISTENING SESSIONS, SURVEY & EMAIL LINKS: 
During the month of April, please join our new General Manager, Eddy Cumins at four public listening sessions on Ridership, Pathways, Extensions, and Freight. Each listening session will last 90-minutes.
You may also take a survey or send an email on each of the four Strategic Objectives.
April 6: Ridership - Meeting Our Riders Needs

   Click here to watch the meeting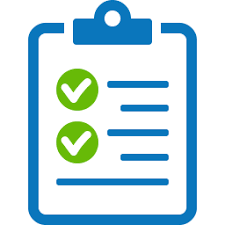 Click here to take the Survey on Ridership-English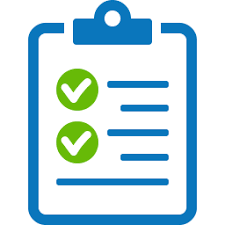 Click here to take the Survey on Ridership-Spanish ​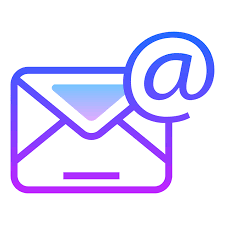 Click here to send an email about Ridership 
April 13: Pathways - Improving Our Pathways​

   Click here to watch the meeting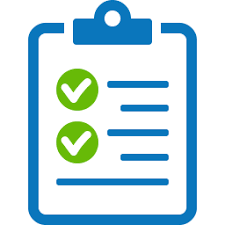 Click here to take the Survey on Pathways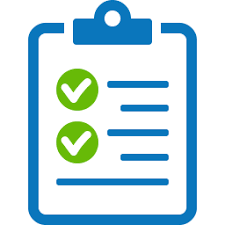 Click here to take the Survey on Pathways-Spanish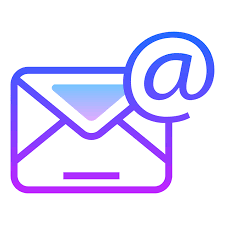 Click here to send an email about Pathways
April 20: Extensions - Serving Future Destinations​

  Click here to watch the Zoom meeting on Extensions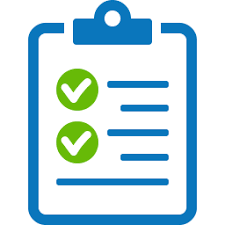 Click here to take the Survey on Extensions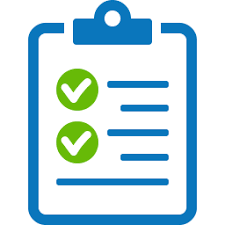 Click here to take the Survey on Extensions - Spanish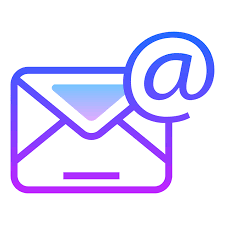 Click here to send an email about Extensions
April 27: Freight - Shipping in the North Bay​​​

  Click here to watch the Zoom meeting on Freight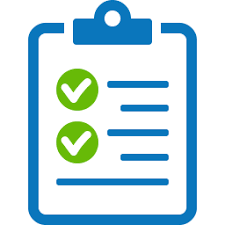 Click here to take the Survey on Freight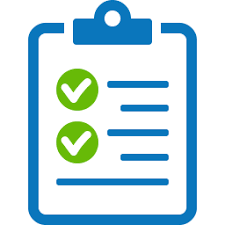 Click here to take the Survey on Freight - Spanish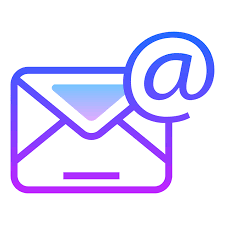 Click here to send an email about Freight