SMART Safety Coloring Contest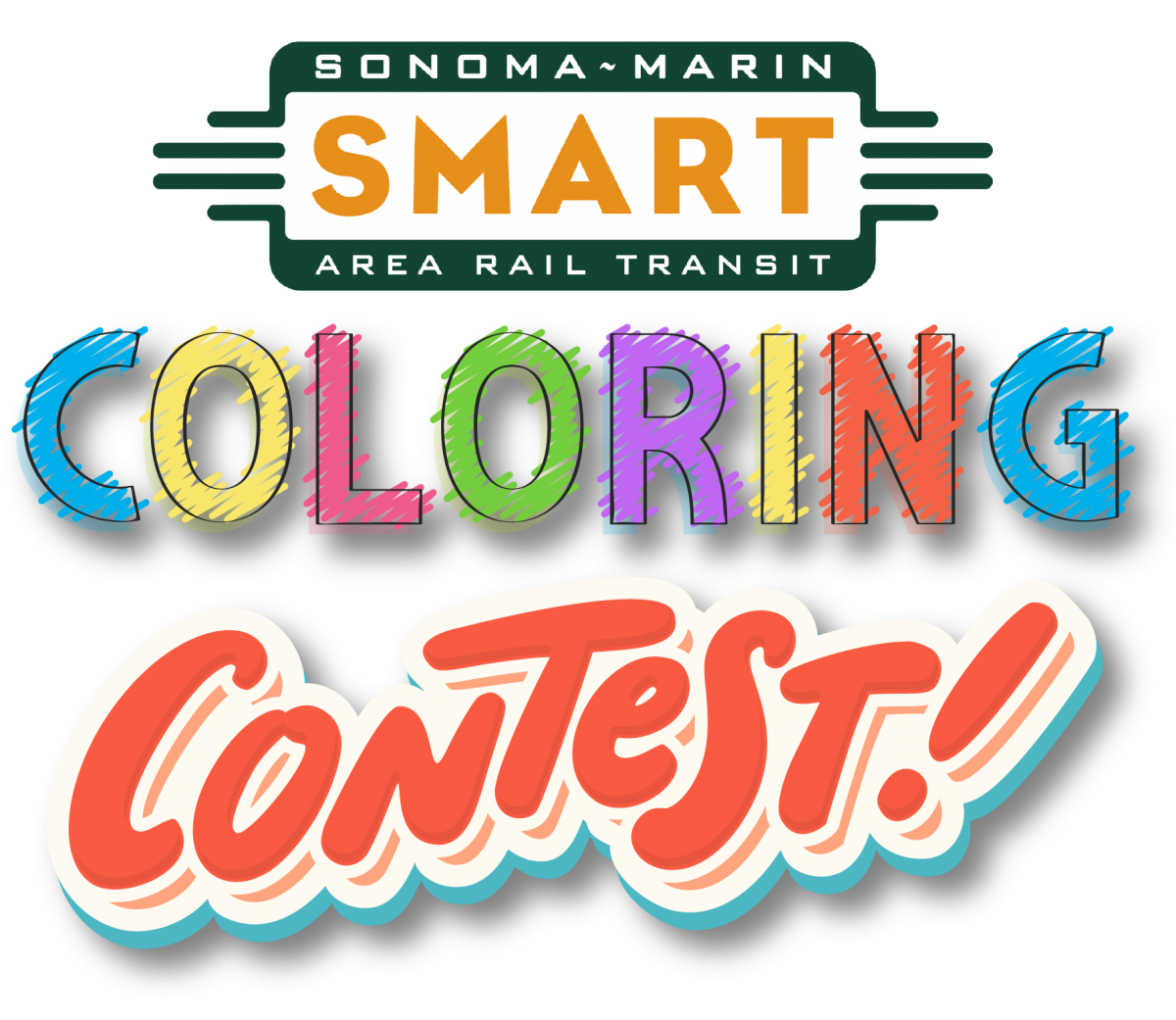 We're kicking off Rail Safety Week with our first SMART Safety Coloring Contest!
This year, Rail Safety Week in California is taking place online. We want to see your creativity! Kids ages 12 and under can download the SMART Safety Coloring Sheet and submit their artwork for a chance to win a special SMART safety prize pack! Three participants will be chosen to win.

How to submit your artwork:
Send a photo or a scanned color copy of your completed artwork to info@SonomaMarinTrain.org by Wednesday, September 30, 2020. Please include the artist's name, age, city, and parent/guardian contact information.
Contest Rules:
This contest is open to kids ages 12 and under only. One entry per person. Parent/guardian contact information must be provided.
Three winners will be announced on Friday, October 2, 2020. Good luck!